THE HOBBIE HUT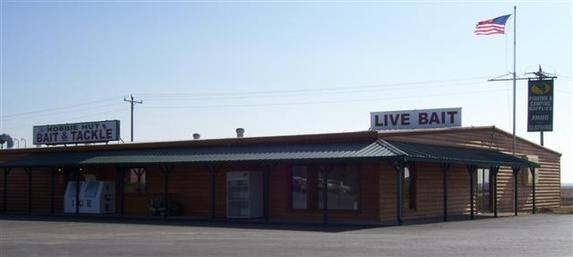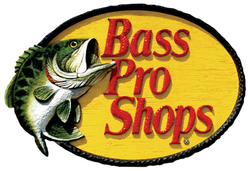 ​AUTHORIZED BASS PRO SHOPS


DEALER
---
---
-COME CHECK OUT OUR 7000+ SQUARE FOOT FISHING SHOW ROOM!-
THE HOBBIE HUT BAIT AND TACKLE IS A RETAIL BAIT AND TACKLE STORE LOCATED OUTSIDE OF PERRY, MO, NEAR MARK TWAIN LAKE. AT THE JUNCTION OF 19 AND 154 IT IS CENTRALLY LOCATED JUST MINUTES FROM SEVERAL BOAT RAMPS. CARRYING A HUGE SELECTION OF BAIT INCLUDING ALL SIZES OF SHINERS, CHUBS/FATHEAD MINNOWS, GOLDFISH, CARP, CRAYFISH, CANADIAN NIGHT CRAWLERS, RED WORMS CRICKETS, WAX WORMS, SHAD SIDES, GIZZARDS AND CHUNKS, SKIP JACK HERRING, LIVERS AND SHRIMP. COME CHECK OUT OUR HUGE SELECTION OF LURES, RODS, REELS, TUBES, SKIS, LIFE JACKETS AND MUCH, MUCH MORE!

---
---
---
---
ALLIGATOR IN MISSOURI?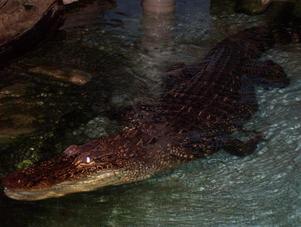 COME CHECK OUR LIVE ALLIGATOR, AL! HE'S BEEN PART OF THE HOBBIE HUT FAMILY FOR OVER 25 YEARS AND WOULD LOVE FOR YOU TO COME VISIT HIM!
---
---
DONT FORGET TO COME IN AND ORDER YOUR POND STOCKING FISH DURING THE SPRING AND FALL MONTHS!
---
THE HOBBIE HUT L.L.C
MARK TWAIN LAKES LARGEST BAIT AND TACKLE SHOP
28880 HWY 19
PERRY MO. 63462
PHONE: 1-573-565-3150
FAX: 1-573-565-3457
EMAIL: hobbiehutllc@rallstech.com